M3 services are always led by a partner guaranteeing our commitment to your deal.
Our partners have wide ranging experience in corporate finance lead advisory, venture capital / private equity, banking and working in industry.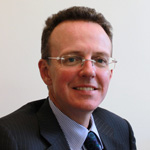 Partner
Matt provides lead advisory support to corporate clients & management teams on the complete range of corporate finance activities.

He has developed particular expertise advising management on both Buy Out and Buy In transactions.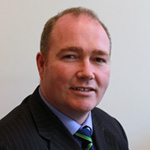 Partner
Having spent the last 16 years in Lead Advisory and Venture Capital markets, including five years as a Venture Capitalist, Gary has valuable experience in raising finance for businesses, working with management teams on MBO's and MBI's, as well as buying and selling companies from £1m to £100m+ and in numerous sectors both as an adviser and a principal.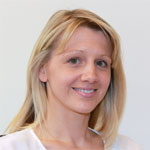 Business Development Manager
Louise is a deal origination and research analyst with many years experience who has previously worked for Clearwater Corporate Finance, the London Stock Exchange and Brewin Dolphin Corporate Finance.